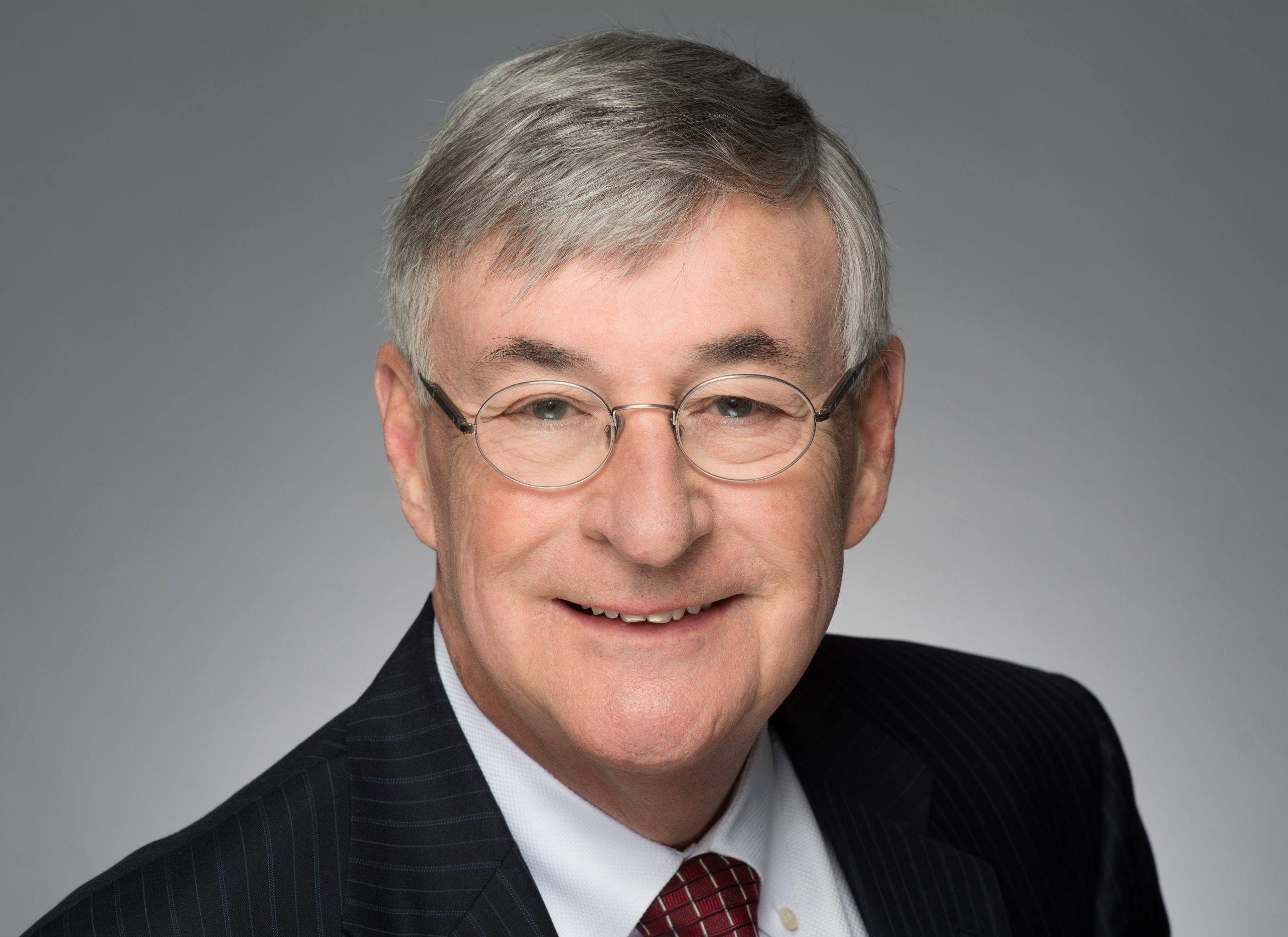 Ed Jolliffe
Chief Executive Officer
With more than 50 years of business experience, Ed has been instrumental in HWC's reputation as a trusted partner, as well as our growth and success. With a diverse background that included a 15-year tenure at a Fortune 10 corporation, multiple small-sized and medium-sized businesses, and nearly two decades managing and growing civil engineering firms, it is no surprise that his business acumen steadily led HWC to new heights. 
Since joining HWC in 2009 and acquiring majority interest in the firm in 2013, HWC has grown from a $6M firm with 50 employees to a $26M firm with 160+ employees in seven locations. During this time, HWC has steadily climbed the Indianapolis Business Journal's list of Largest Indianapolis-Area Engineering Firms – from the 18th largest firm to our current ranking of 6th largest.
He believes HWC's greatest asset is our people and, under his leadership, HWC has been named a Best Places to Work year after year in both the Indianapolis and Louisville areas. He is humbly proud of the culture that he and the other leaders have worked diligently to create, and with his guidance, HWC will undoubtedly continue to thrive for many years to come.