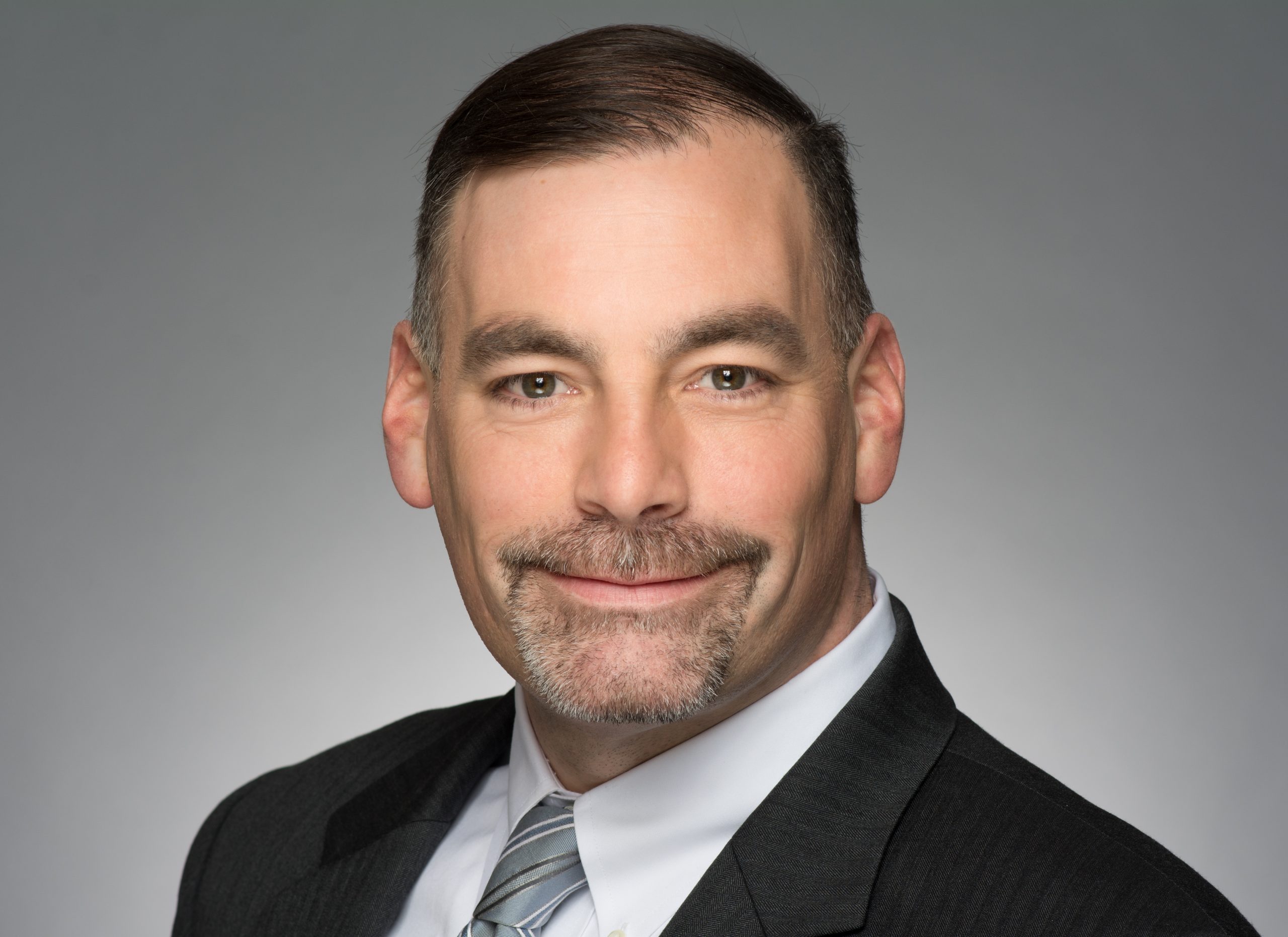 Terry Baker
President
With 30 years of business experience, Terry has been a driving force in solidifying HWC as both a trusted partner in local communities throughout Indiana and highly-sought-after employer.
His distinct background with growing professional service firms, public service, strategic governmental political initiatives, and service to a variety of private and public clients have been the perfect combination to help HWC reach exponential company growth and business success.
Since joining HWC and acquiring majority interest in the firm in 2013, the firm's revenue has grown 500% while steadily climbing the Indianapolis Business Journal's list of Largest Indianapolis-Area Engineering Firms – from the 18th largest firm to our current ranking of 6th largest.
While all these accomplishments are quite impressive, Terry continues to foster a culture of teamwork, respect, and inclusiveness amongst employees. This dedication to employees has resulted in HWC being named a Best Places to Work year-after-year, and because of his leadership, HWC is able to employ the absolute best talent in our industry.